Lucas Aragon, a student at Eastern New Mexico University from 1991-95, is the design director for ABC Television- Entertainment Marketing in Los Angeles.
The director began working at ABC (for the second time) in September 2012. His job duties include managing the on-air look and brand identity for the network and the shows that fall under "Entertainment." He has an "amazing" team of 20 creatives, made up of art directors, designer/animators and graphics producers.
"I always wanted to work at a television network. Disney owning ABC only made it more appealing," he explained of his choice to work for the network.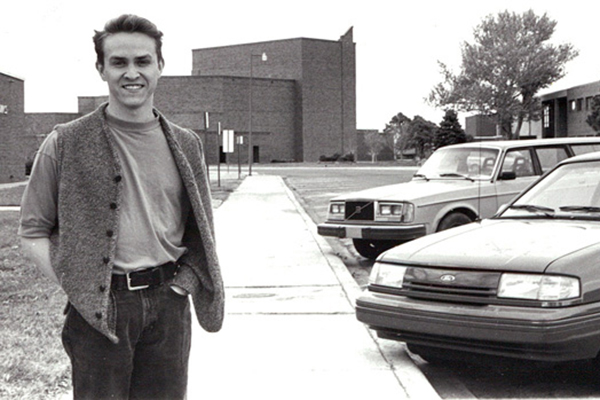 The most challenging part of his position is "managing creative people, deadlines and a budget," but he loves that "every day I get to be creative and work with creative designers on some amazing shows."
His previous work experiences include vice president of Design for the Oprah Winfrey Network and Lifetime, Senior Art Director for the National Geographic Channel and as the art director/designer of several local stations.
Mr. Aragon's career goals are to "continue working on great entertainment brands and art directing amazing, creative teams."
The former ENMU student completed four years of coursework in an art major with a minor in communication before being offered a job in Dallas.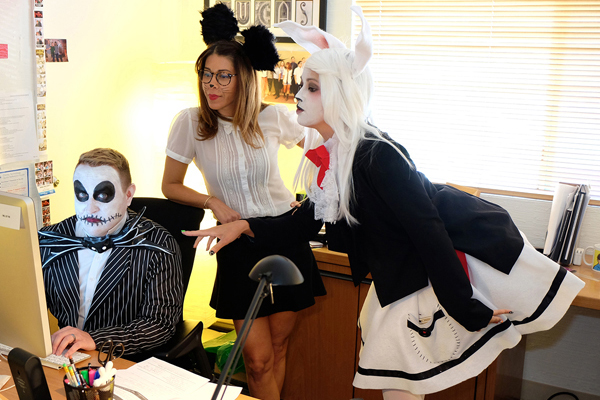 He chose to attend because of the "great art and television programs."
Mr. Aragon, who grew up in Pojoaque, New Mexico, discovered graphic design on the yearbook staff in high school.
"Once I got to ENMU and saw the television program, I knew I had to combine these two interests," said the former Associated Student Activities Board member and theater participant.
"ENMU gave me a strong foundation to enter the television entertainment industry as a designer and animator. I walked away with great design and animation skills that landed me the internship that turned into a full-time job."
Mr. Aragon and his domestic partner have two Jack Russells.
His hobbies include travel, photography, theater and art.
The design director has won a PromaxBDA (Promotion, Marketing and Design) award, Telly Awards and a Local Emmy.