Being a Greyhound comes with a lot of benefits, from a free gym membership to discounts at local businesses. Here are some of my favorite perks of being a student at Eastern New Mexico University:
Studying Abroad
The beauty of being an ENMU student is the opportunity to travel the world and earn college credit at the same time. Here is what Jacob Mercer, the international student officer at ENMU, has to say about studying abroad:
"The benefits of getting out of the United States and exploring the world are immeasurable.
"In a practical sense, studying abroad is great for your resume and keeps you competitive in our increasingly globalized job market. You build the intercultural skills (and even the language skills) that employers are looking for and prove that you are adaptable, open-minded, and enterprising.
"You can expand your knowledge of your field, too, by studying it from a non-American perspective."
List of the countries available through the ENMU study abroad program:
Canada
Mexico
Argentina
Brazil
Burkina Faso
Chile
Colombia
Dominican Republic
Ecuador
Finland
Guatemala
Honduras
South Korea
Spain
Taiwan
Read about an ENMU student's study abroad experience:
https://www.enmu.edu/about/news-and-events/enmu-news/eastern-experience/1907-there-and-back-again-a-study-abroad-experience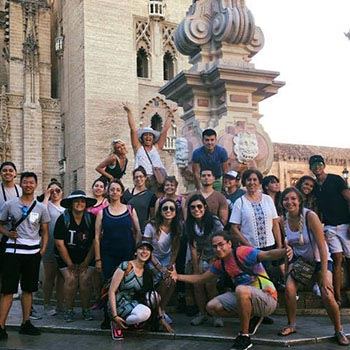 Discounts in Portales
Save 10 percent at Do Drop In
Save 10 percent on parts and tires at C&S Incorporated
Save 10 percent on Mondays at Marks Grill
Free fountain drink with any purchase at AJ's Wings
10 percent discount for a party of 10 students at Hong Kong Super Buffet
Save 10 percent at Thai City
*Must have an ENMU ID
Free Gym Membership
One of the greatest perks about being an ENMU college student is the free gym membership. According to Eastern Athletics, "Greyhound Arena is considered one of the finest NCAA Division II athletic facilities in the Southwest."
The Greyhound Arena features:
Max Pac fitness center
Racquetball indoor court
Basketball/volleyball court
Rock wall
*Must have an ENMU ID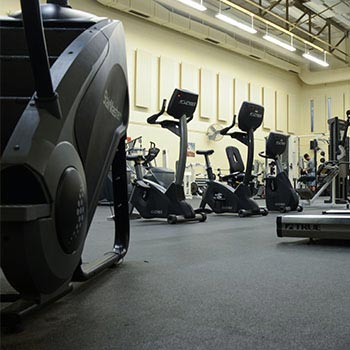 Mud Volleyball
Yup, Mud Volleyball is a thing at ENMU! Every spring semester, Eastern hosts a Mud Volleyball competition. Andrew Case, a Greyhound Grad said, "Mud volleyball creates a wonderful chance to escape. Students are treated to fresh air, friendly competition and a free mud bath."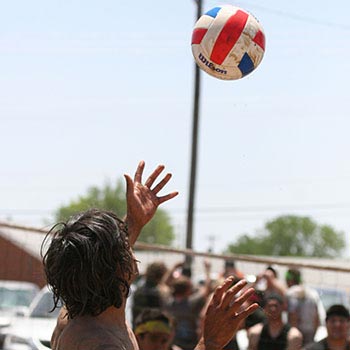 La Casa Student Health Service
According to the ENMU website, "La Casa ENMU Student Health Services is here to help you maintain a positive, healthy lifestyle, which contributes to your academic success. Your student activity fees fund La Casa ENMU Student Health Services and 100 percent of our budget is used to deliver quality health care to you."
Free to walk-in or make an appointment
Current ENMU students only
Must show an ENMU student ID with current activity sticker
More information: https://www.enmu.edu/greyhound-life/health-services-counseling-services/health-services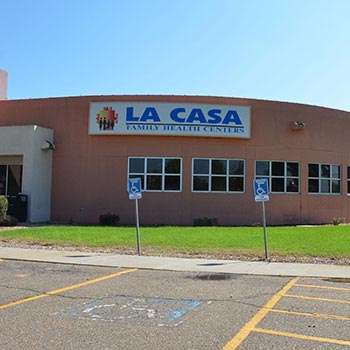 Napping
The joy of being a traditional college student is found in taking naps throughout the day. Either after class or after work, napping can be very beneficial for your health. Sleep deprivation is affecting many students, and some may not even know it.
The National Sleep Foundation says, "Among students carrying a full course load, those reporting poorer sleep quality perform worse on academic tests than those reporting better quality sleep."
So in other words, get a good night's rest and take intentional naps that will benefit your work performance!
Free Lunch
You can't get any better than free lunch. This helps many college students, including myself, to eat lunch when we are in a tight crunch for money and time. Thanks to some ministries near the campus, there is free lunch offered on almost every day of the week. Check out the locations for free lunch/dinner:
Monday at 12 p.m. and the Baptist Student Union Christian Challenge
Wednesday at 12 p.m. at the Wesley Foundation
Thursday at 12 p.m. at the Newman Center Catholic Church
Sunday at 6 p.m. at the Wesley Foundation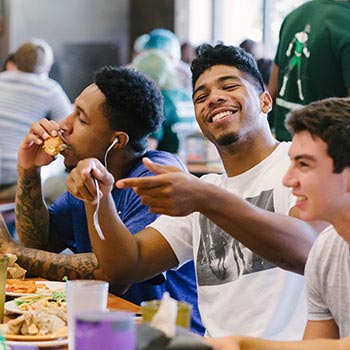 Friends
The opportunity to connect with people within the same age group and to make friends is a huge plus. In the college atmosphere, making friends could be one way to succeed. Having a group of friends develops a community and encourages students to be social. Friends that develop in college may last a lifetime.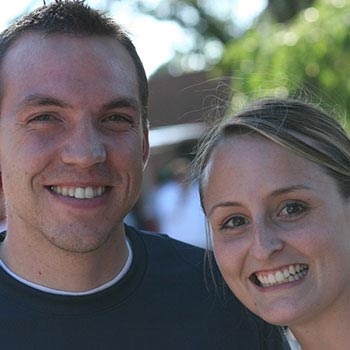 The Opportunity to Be a Better You
There are always opportunities in your life to grow as a person, but there is nothing like the college atmosphere that allows you produce results that benefit your life. The college lifestyle gives you the ability to pursue an education, develop new skills and create new passions! This is the time in your life that you are able to dedicate it to reinventing yourself.
Freebies
Last but not least is: free stuff! When there are events, like Dawg Days, athletic games or club/organization events, there are often free t-shirts, school supplies and giveaways offered to ENMU students. Don't you love it when you catch a T-shirt from a cheerleader during an ENMU home football game?! Plus, you can watch the ENMU Athletics games for free! There are even free comedian shows, concerts, dances, movie nights and plays that ENMU provides.