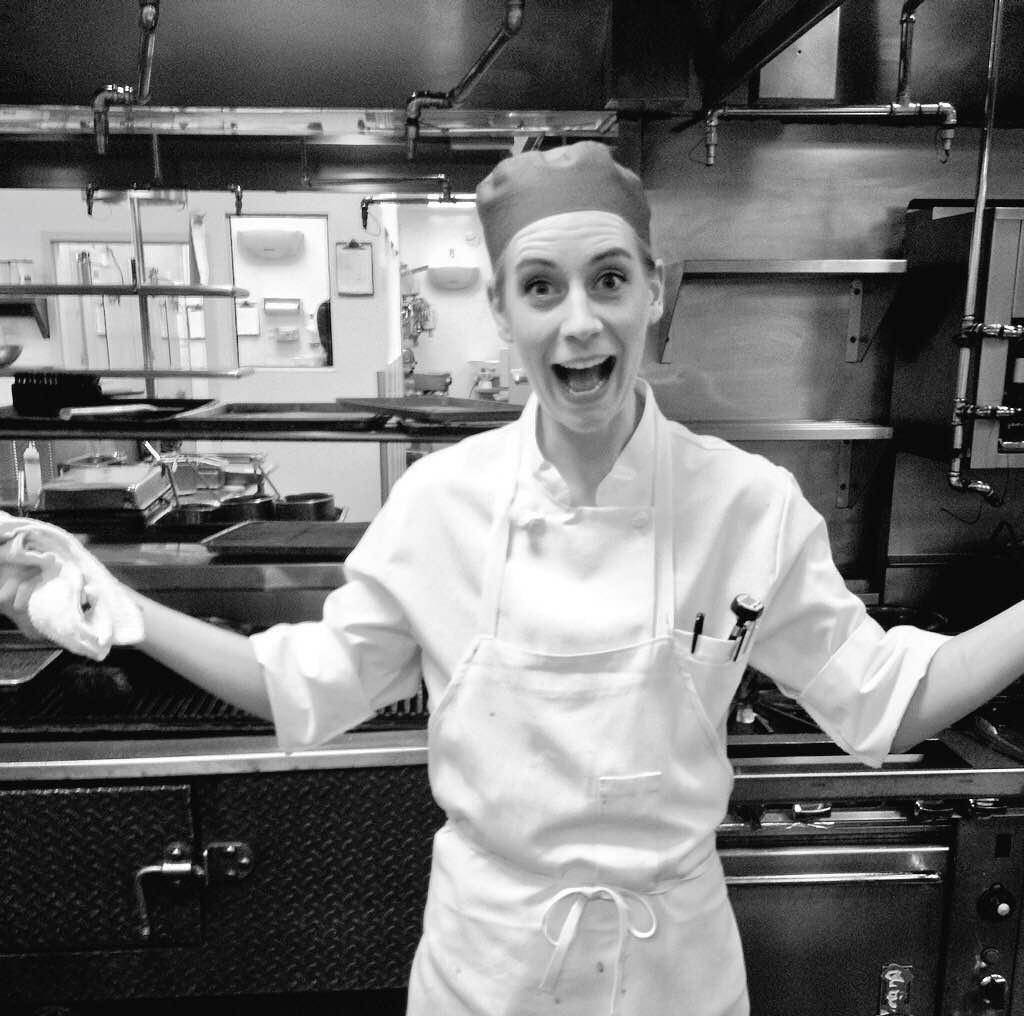 Tegan Volberding, class of 2014, is living out her dream job of being a personal chef.
"When other classmates were dreaming about one day owning their own restaurants, I was dreaming about being a personal chef and I'm extremely proud of myself for accomplishing my goal," said the alumna.
She is a personal chef for a family.
"Before I got the job I had to go in for an interview and then do an 'audition' and make them a three- course meal. They loved what I made and I was offered the job before dessert," explained the alumna.
Before becoming a personal chef, she had a job at a restaurant in Las Vegas, Nevada, right after graduating. She quickly moved up to chef de partie. Volberding got employee of the quarter after three months.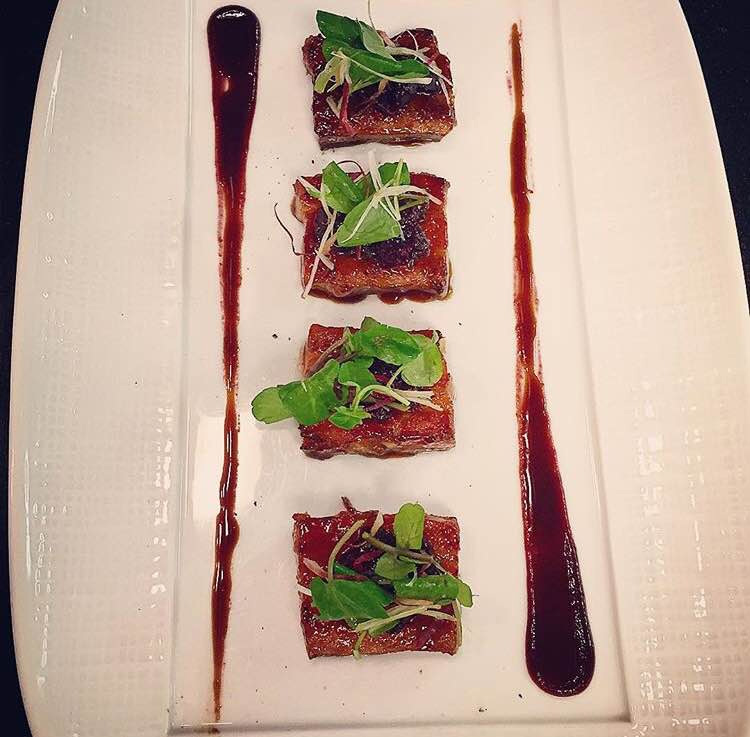 "I love that food is the only art form that impacts all the senses," explains Volberding. "It makes me happy to make other people happy and you don't have to say anything, you just let your creations speak for themselves."
Although Las Vegas "is basically the complete opposite of Portales," she has learned to love it and call it home.
She graduated from ENMU with a bachelor's of applied arts and sciences with an emphasis in culinary arts with a minor in hospitality management.
During her undergraduate years she was a member of Chi Omega, Track and Field and the Culinary Club.
Some of her favorite ENMU events included "Greek weeks, attending Kappa Sigma formals, and movie nights," she said.
Her hometown is Dayton, Nevada, and she considers her family to be "Christmas Fanatics."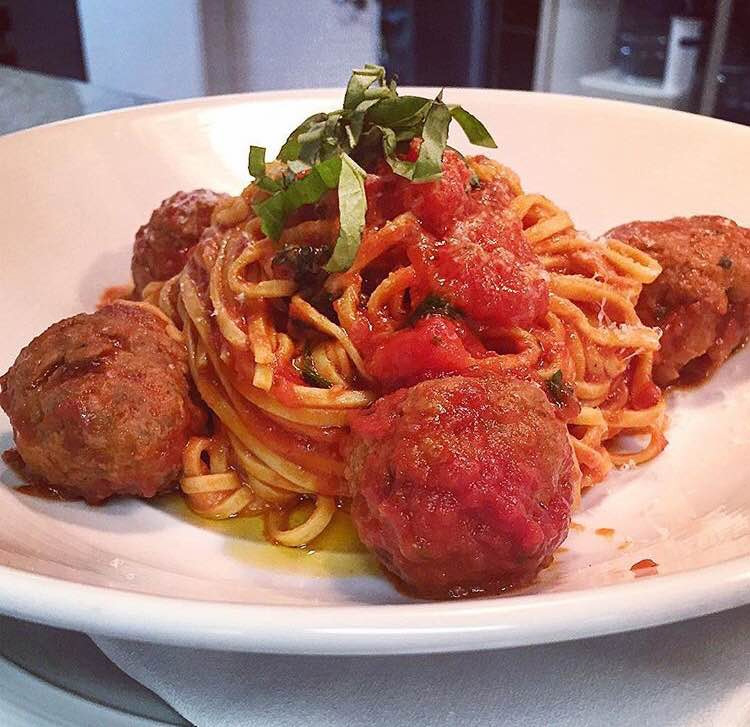 She loves that every day is a new adventure in her field.
Her advice is to not be afraid to travel and try new food.
"I'm learning to make all kinds of foods from different countries, which is way more than I learned working in a restaurant and only focusing on one type or style. I love that I take pride in everything I make."