"I would like to think that I am easy to talk to," said Jennifer Salomon, sophomore public relations major, "and I try to be kind to everyone."
"I believe the saying that 'kindness causes a ripple effect' because you never know what someone else is going through, spread a little kindness and see what it does. I know it's cheesy but it's true."
Jennifer is a second-semester sophomore in credit hours and is minoring in graphic design. She attributes being ahead in credit hours to taking dual enrollment classes when she was a high school student, earning those credits ahead of time. Dual enrollment also helped her to better make the transition from high school to college.
"I guess not much really changed; I do have to apply myself a little more now in college than I did in high school. Other than that, it has all been pretty smooth for me," said Jennifer.
What she enjoys the most about attending Eastern is the class size, because she receives personalized attention from her professors.
She said, "I personally like to ask a lot of questions and know exactly what I am learning. I like fully understanding everything that I am being taught. The environment at ENMU is very friendly and that is another plus."
During a stint completing a practicum class in the Office of Communication Services, she impressed the staff with her consistent and above average work ethic. "Jennifer was like a sponge – she was so ahead of the game when it came to her ideas and their practical applications," said Jennifer Poyer, ENMU design and print coordinator. "It was a joy to see how much she clearly enjoys learning and sees the value of that whole process."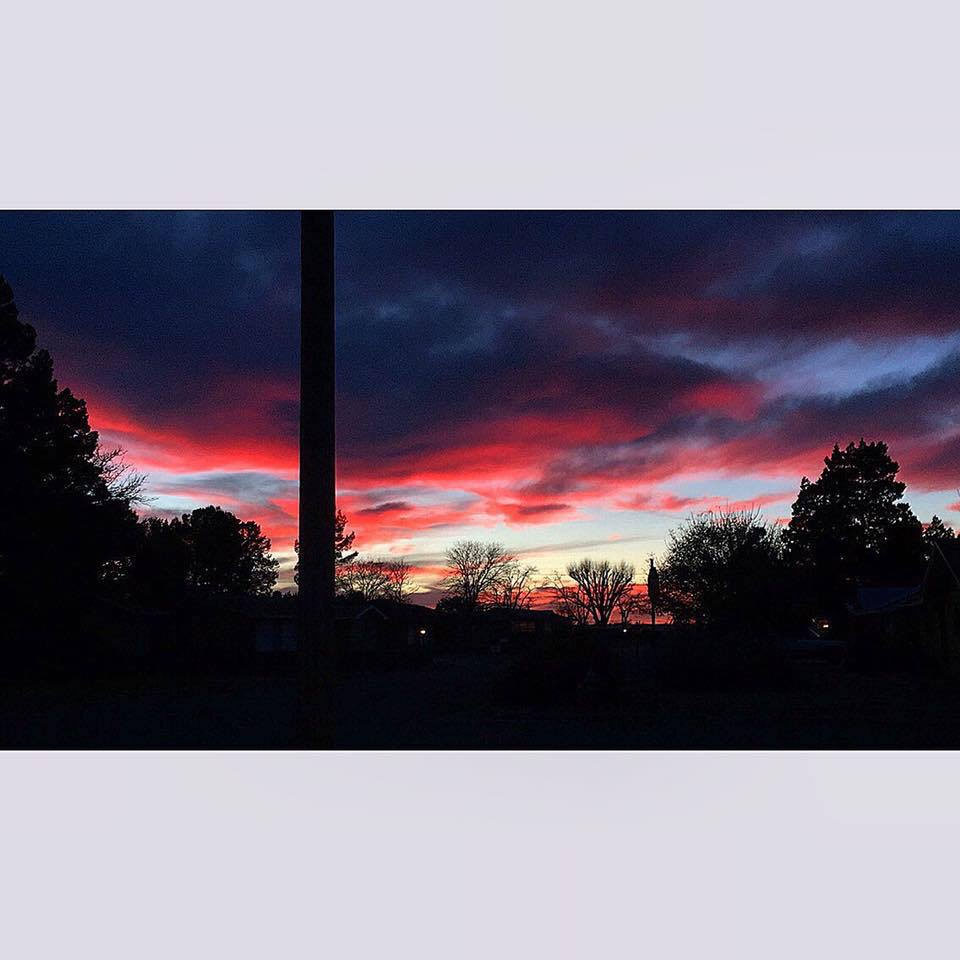 (Photograph Taken by Ms. Salomon)
The best memory Salomon has had at Eastern is going to Ireland with the Greyhound Sound Marching Band to perform in the the St. Patrick's Day Parade. "It was the best experience ever!"
Her goal for the new semester is to maintain her current GPA. Salomon is still unsure of what she wants to do after graduation. However, she knows when she does, she will miss having home-cooked meals as she currently lives at home with her parents.
"It's also a lot cheaper for me living at home," she said. I don't really have to worry about rent, paying bills, etc. My one and only focus is doing well in my classes."
Staying at home has not been an issue for her, though, since she gets along very well with everyone in her household. In addition to her parents, she lives with two brothers.
"I am the oldest of three children. I have two younger brothers who I love very much. One of them is 16. He and I are pretty close and I am thankful for that. The other is 9 years old and is always so much fun to be around," said the proud older sister. "I love them all so much and there is nothing I wouldn't do for them."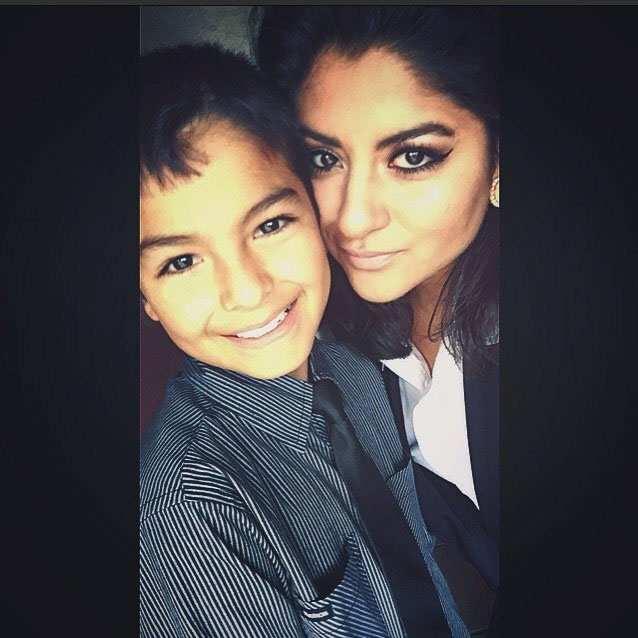 She feels that she has been "blessed with the best family" who helped mold her into the successful person she is today. "My parents are huge role models to me. I honestly wouldn't be the person I am today if it hadn't been for them and the wonderful relationship I have with them."
Salomon was born and raised in Portales and she enjoys being a Portales native and the New Mexico sky. "I am actually glad that I was born and raised here," said Salomon. "The sunsets here can sometimes be breathtaking."