Accredited Business Management Program Offers Flexible, Affordable Bachelor's Degree
Complete the form below to get more information about our Bachelor of Business Administration in Management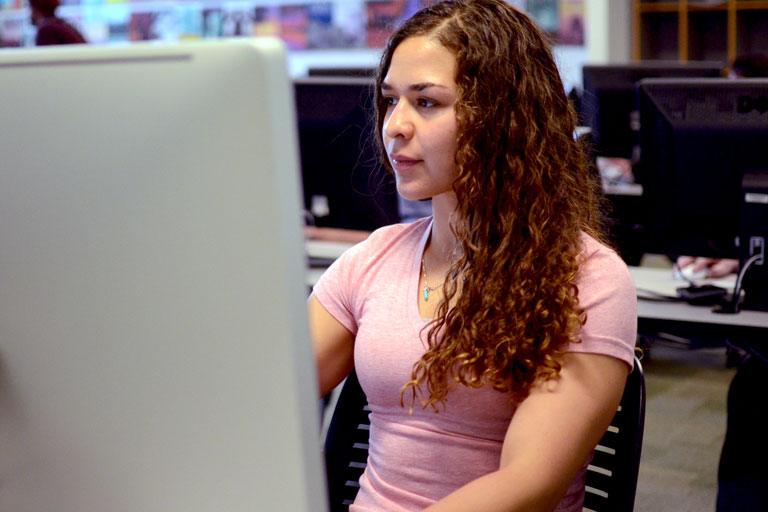 Online Program
The online program offering of management bachelor's degree includes both asynchronous and synchronous online classes for students.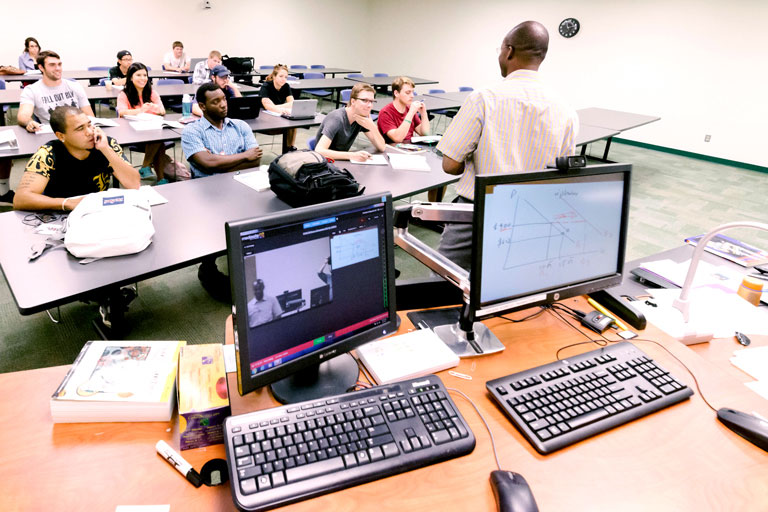 Engaged Faculty
Hands-on experience is part of the learning process. Our experienced professors work with you to find the internship opportunity that is the best fit for you.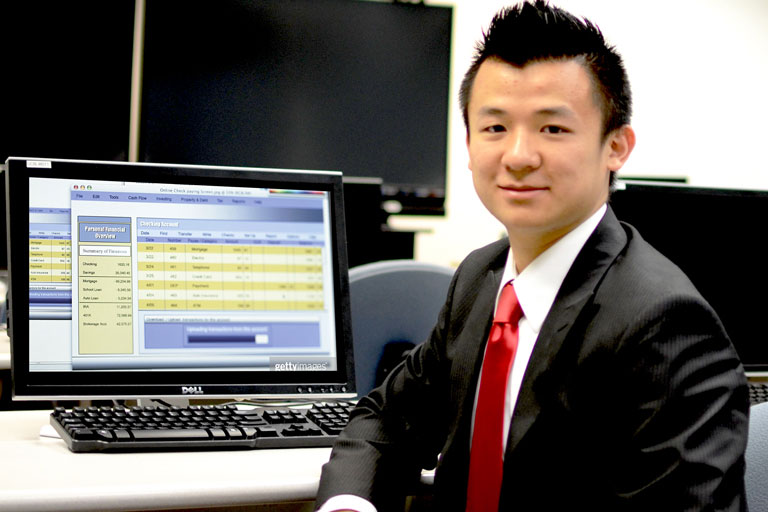 Affordable Tuition
As one of the most affordable degree programs in the Southwest, ENMU allows you to get a degree without a huge burden of debt.
Student Success! That's What We're About!
Management Program Details
Are you looking for a degree that will open doors in the many industries that need business professionals? Do you want a degree that will set you up for advancing at any company? The Bachelor of Business Administration in Management at ENMU teaches students the principles and practices of managing people and organizations.
Employees who specialize in managing people and processes are needed in every industry. This makes our Bachelor of Business Administration in Management the ideal degree for the motivated individual.
Apply now Get more information about the admission process
Learning Format for Management BBA Degree
Our BBA in management can be completed 100% online, with students completing assignments, readings, tests, and projects throughout the semester. Recorded lectures via Mediasite will connect you with professors and other students.
Student participation, using Mediasite, Canvas, and Collaborate is done both during actual class time and on your own time.
This means some classes will flex around your schedule, while others give you the benefit of engaging with professors and peers during class time.
Advising for Management Majors
As a management student, we are committed to helping you complete your degree as efficiently as possible. Throughout the program, we offer advising via phone or email and are always excited when students reach out to us.
BBA in Management Academic Resources
We want to make sure you get the support you need. We offer flexible tutoring services, including the ENMU Writing Center which is available to help you improve your writing and help you clearly communicate for written, school-related projects and assignments.
We also have online databases, journal articles, and eBooks accessible through the Golden Student Success Center (GSSC). ENMU librarians are available virtually, via phone and email to provide assistance, so you'll always have the help you need to take advantage of library resources.
See our distance learning library services
If you have questions or concerns about your homework assignments, projects, or grades, you also have the option to email or call your professor.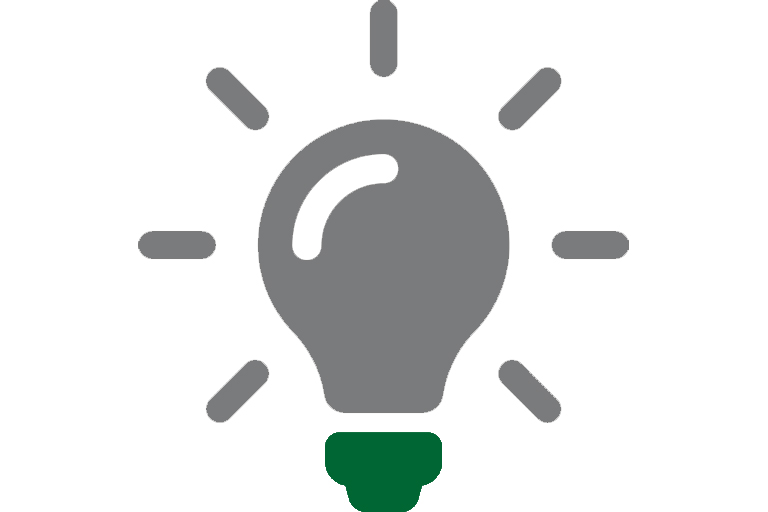 Additional Resources
Affordable Business Bachelor's in Management
Eastern New Mexico University has the second lowest bachelor's and master's-level tuition in the state of New Mexico, and has one of the most affordable tuition rates in the United States. Once you are an enrolled student you are eligible to apply for scholarships through the ENMU Foundation.
Get more scholarship information
Career Opportunities with a BBA in Management
With a management degree, there are endless career pathways in open for you. A sampling of these include:
General and operations managers
Marketing managers
Business operations specialists
Management analysts
Human resource management
Business researchers
Trainers
In addition to great faculty, Counseling and Career Services offers free job placement assistance to all students, so if you are looking for another job, we can help you.
Additional Information for our BBA in Management
You can find additional information about the Bachelor of Business Administration in Management degree, including a sample degree plan which shows the courses you'll take when you major in management at Eastern.