Online Computer Science Degree
Set yourself up for success with an affordable, accredited computer science bachelor's degree
Complete the form below to get more information about our online computer science degree program
Online Computer Science Degree Program Details
Learning Format for Computer Science
Our Computer Science degree can be completed online, with students completing readings, tests and projects throughout the semester. Student participation, using Mediasite and Canvas, related to recorded lectures is done on your own schedule, rather than during a specific time. Students in this program have the option to take all classes online or a combination of online and in-person
Advising for Computer Science
When you join our program, we want to make sure you have all the resources and advice you need to successfully complete our program. To do this, we offer advising via phone. We look forward to working with you!
Computer Science Resources
We want to make sure you get the support you need. We offer flexible tutoring services, including the ENMU Writing Center which is available to help you improve your writing and help you clearly communicate for written, school-related projects and assignments.
We also have online databases, journal article, and eBooks accessible through the Golden Student Success Center (GSSC). ENMU librarians are available virtually, via phone and email to provide assistance, so you'll always have the help you need to take advantage of library resources.
See our distance learning library services >
If you have questions or concerns about your homework assignments, projects or grades, you also have the option to email or call your professor.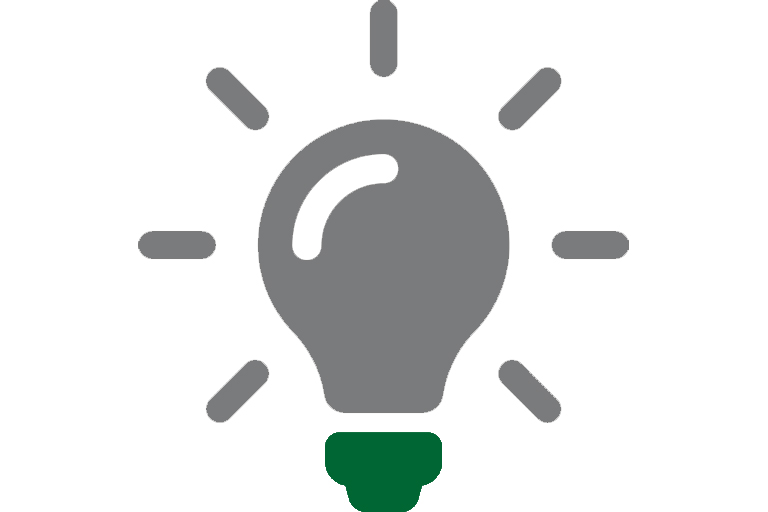 Additional Resources
Scholarships and Financial Assistance
ENMU is committed to helping you finance your education. You can find more information about admissions scholarships and find out why more than $22 million in financial assistance is awarded to ENMU students every year. Once you are an enrolled ENMU student, there are additional scholarships available.
Get more scholarship information
Career Opportunities in Computer Science
If you are computer science major, you can look forward to a career as a:
Software engineers
Systems analyst
Computer programmer
Consultant
Database managers
You may also end up working for:
Scientific organizations
University – related research groups
Business firms
Government agencies
Computer hardware and software manufacturers
Our computer science graduates have a tradition of success in industry and government. Graduates of ENMU have been very successful in industry and government and often continue their education in graduate school. ENMU's Counseling and Career Services offers free job placement assistance to all ENMU students.
Additional Degree Information
You can find additional information about the Bachelor of Science in Computer Science degree, including the courses you will take when you're a computer science major at Eastern.